Pictures from our first workshop
Our first cooking weekend was a great success! We had a great time preparing meals from Francis Mallman's Cookbook, Seven Fires. Here are a few photos from our Weekend.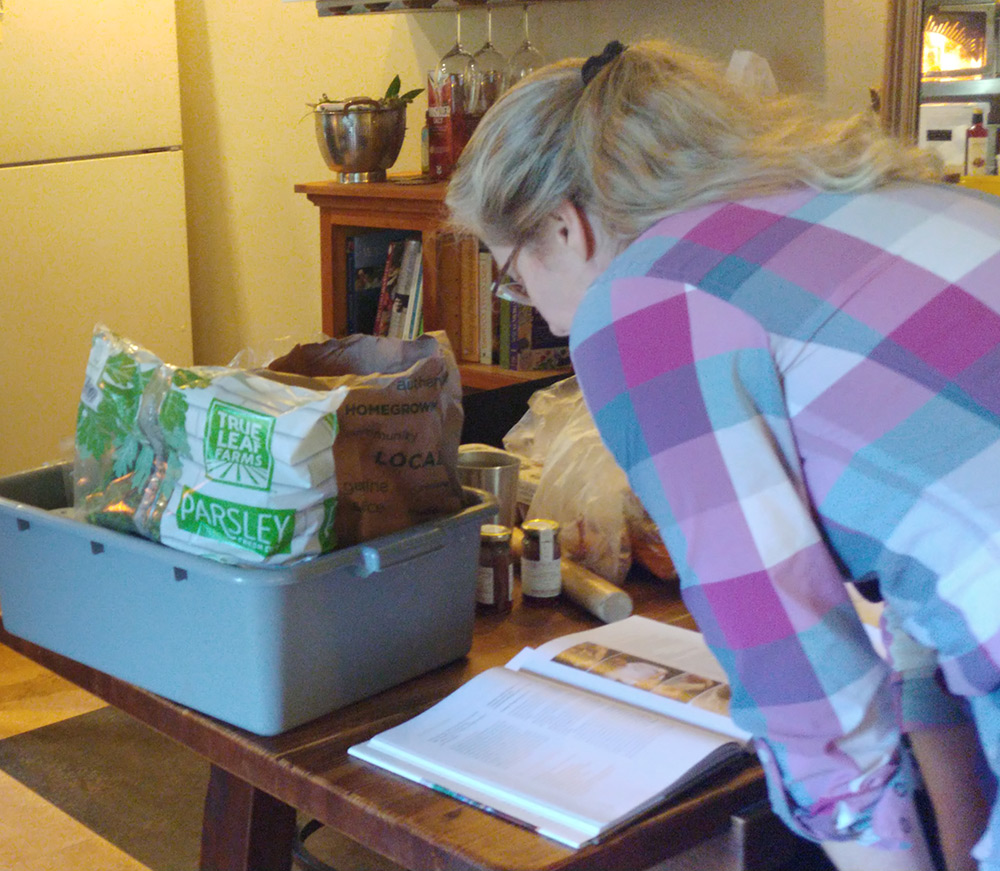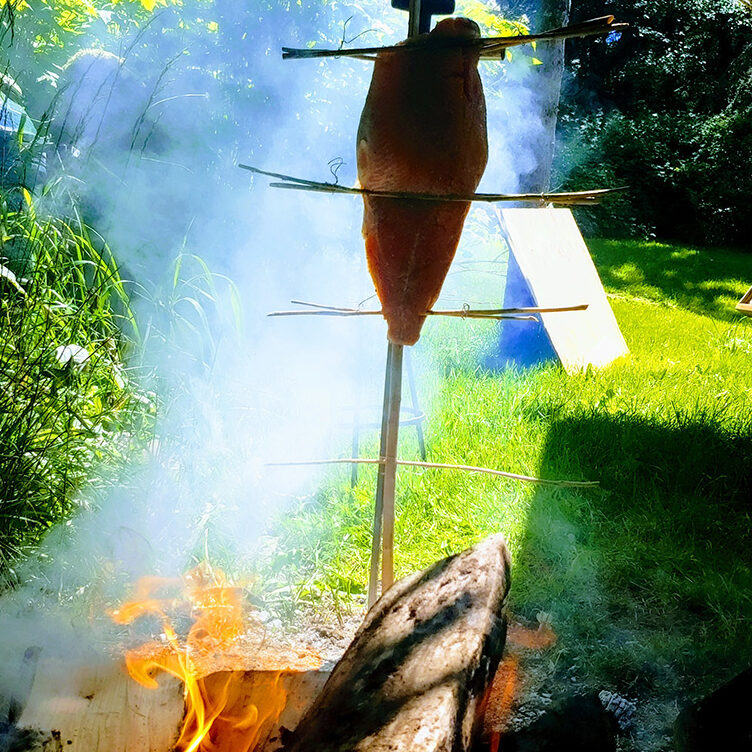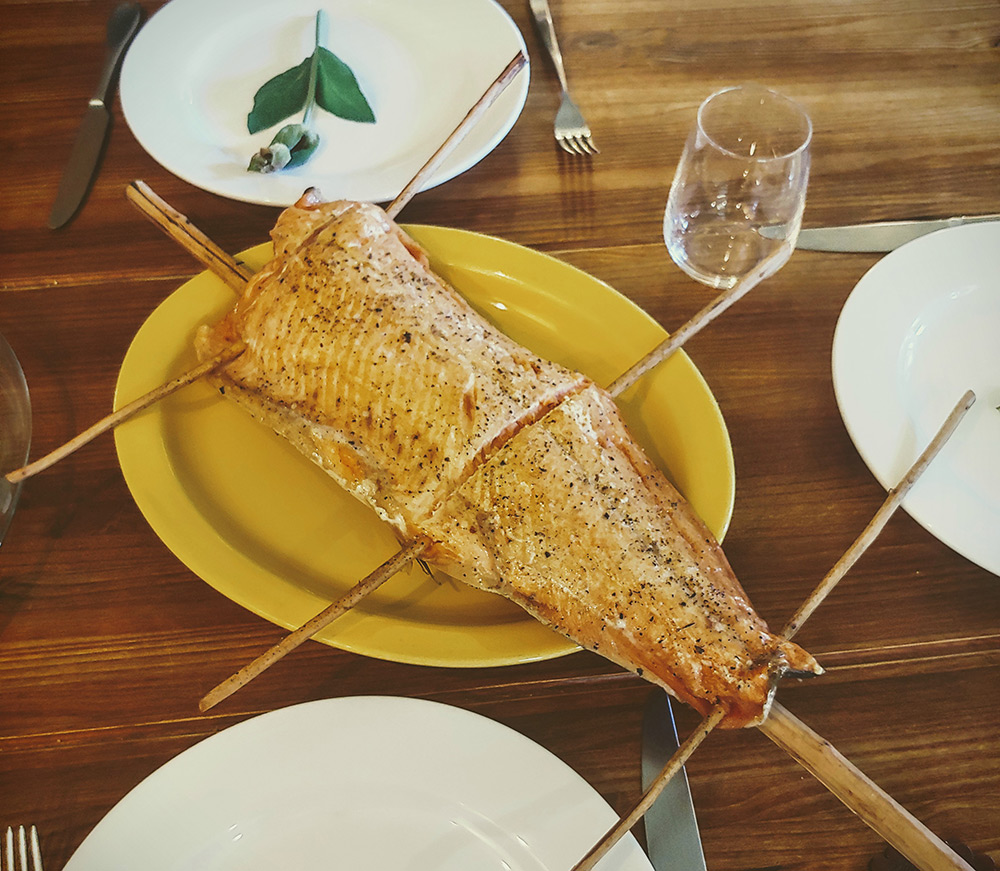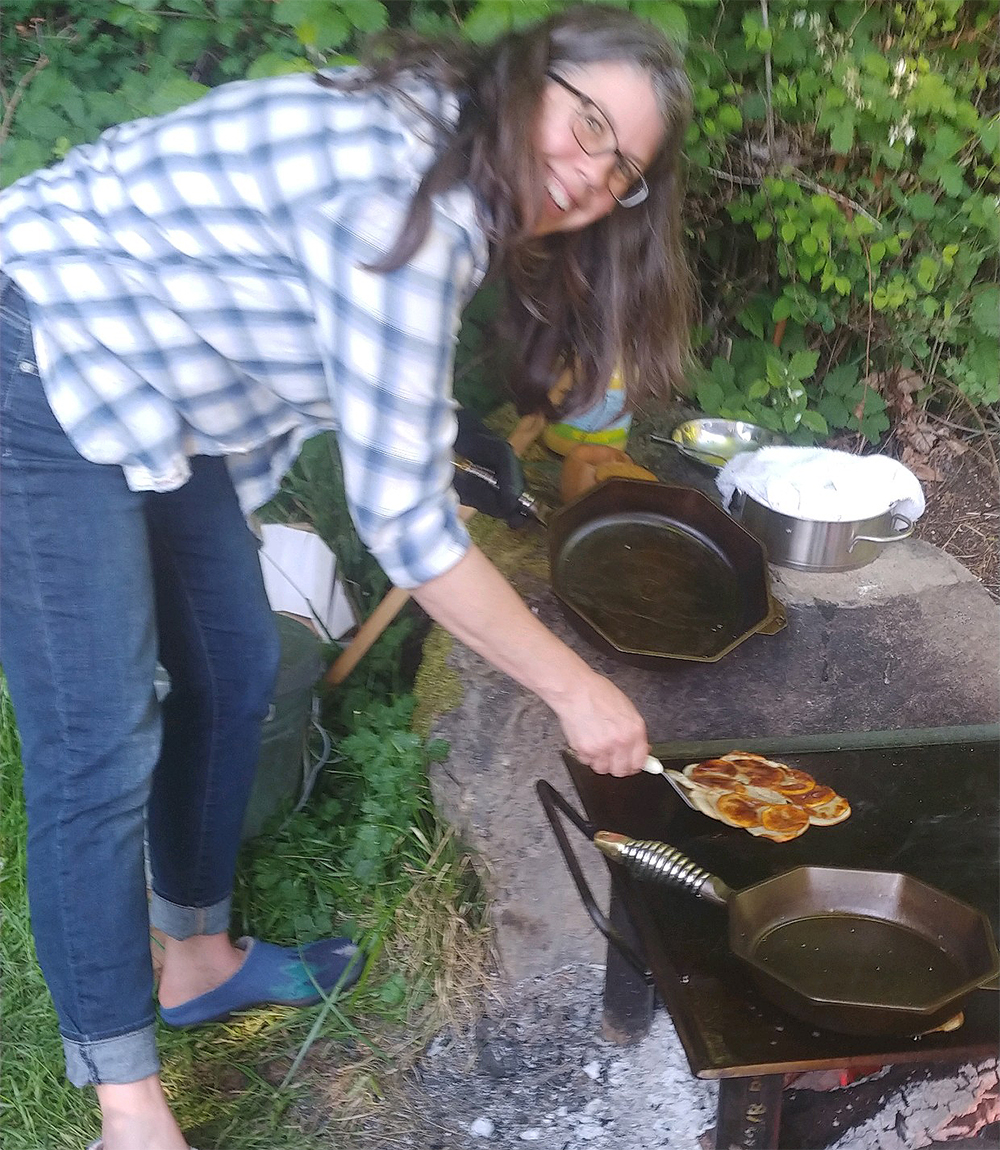 Cook the Book Workshop
Workshop 2: A Weekend Workshop Cooking with Michael Solomonov's Cookbook, Zahav
June 11-13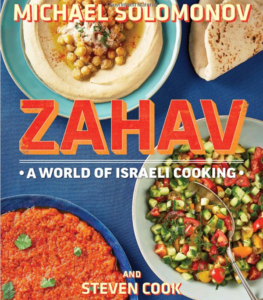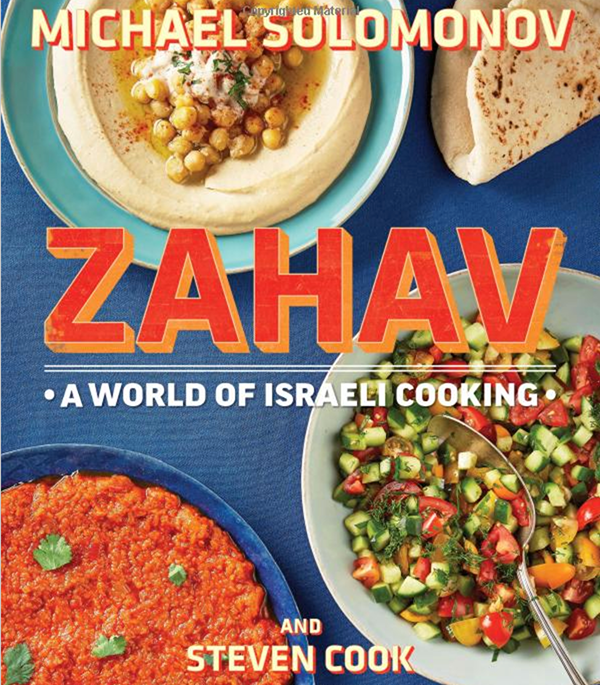 Join us for the second workshop in our series where we spend the weekend cooking from a cookbook that features cooking over open fire outdoors. For our next workshop (now called "Cook the Book Workshops") we'll be cooking from Zahav, the James Beard Award-winning book by Chef Michael Solomonov, a renowned Philadelphia restaurateur. Explore the recipes and flavors of a variety of Middle Eastern cuisines from this brilliant compendium.*
Here is the menu for our coming workshop:
Menu
Traditional Hummus ~ brilliantly smooth tehina is the secret to this incredible hummus recipe
Laffa ~ Iraqi-style flatbreads for scooping and wrapping
Tabbouleh Salad ~ bulgur, fresh parsley and fresh vegetables form this bright and refreshing side
Grilled Whole Eggplant ~ Coal-roasting eggplant gives it a beautiful, smoky depth. We'll enjoy these with labneh, pine nuts and basil
Pomegranate-glazed Salmon ~ Riley's coho salmon is delicately roasted over coals and basted with pomegranate syrup
Kebabs! ~ we're currently sourcing the best, sustainable ingredients for kebabs
We will continue to host these Cook the Book Workshops, throughout the summer. The cost is $200 per person, plus lodging.
* Please note: Our workshops are interactive cooking experiences. You will learn about cooking over live fire side-by-side with other guests in a shared environment.