Cooking with FIRE!
Book Club Series Cooking Weekend Workshops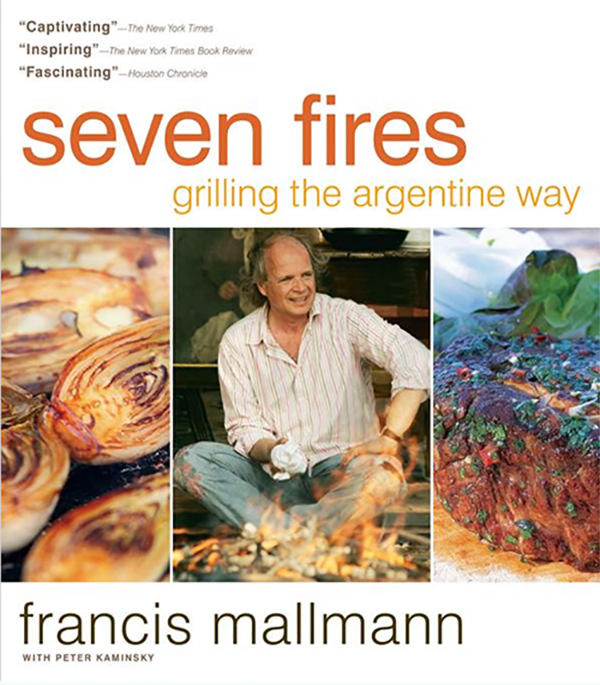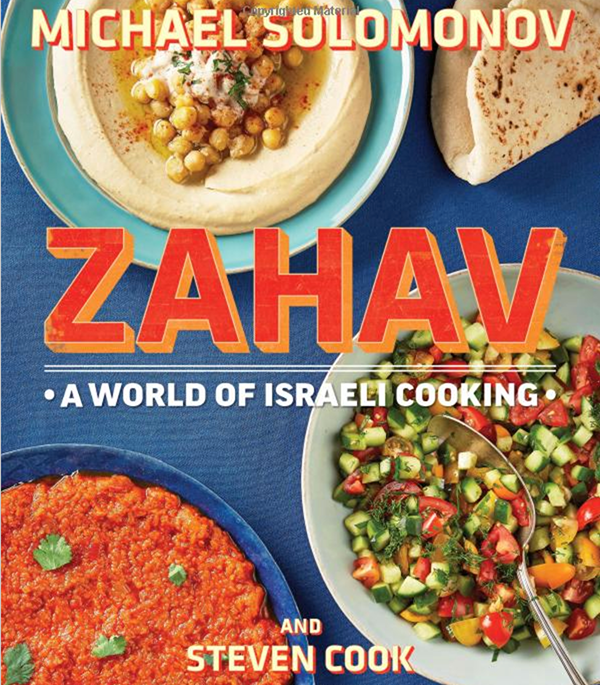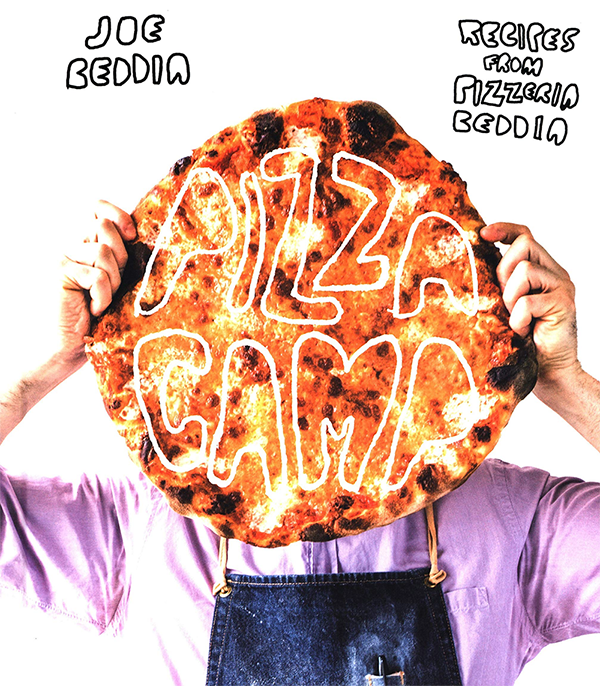 Nettles Farm will be hosting cooking workshops, each focusing on a selected cookbook. To begin with our workshops will feature recipes that use outdoor cooking methods. Upcoming workshops will include "Zahav" by Michael Solomonov, and "Recipes From Pizzeria Beddia" by Joe Beddia. Each cooking event will take place over a weekend at Nettles Farm and participants will jointly book either the Farmhouse, or the Farmhouse Suite (occupancy 2-6 in each side). You can share with a group of friends that are in your bubble, or a group of all-vaccinated people. Nettles will provide the ingredients and the tools needed to create the recipes, you bring the cookbook chosen for the weekend (you will need to obtain it), and together we'll create and cook a menu for the weekend meals. This is a great opportunity to have fun collaborating, learning from and with each other, making mistakes, learning new techniques, and using new tools.
Cost is $200 per person, plus lodging.
Note: We will observe Covid 19 protocols for the event by dividing up into two pods of your choosing. Our cooking and eating will be outside, and indoor mixing will be limited to those in the same pod.