A Greenhouse Full of Vegetables
Our Greenhouse has 15 varieties of tomatoes, runaway spinach, kale, broccoli, and more. Come prepared to COOK!!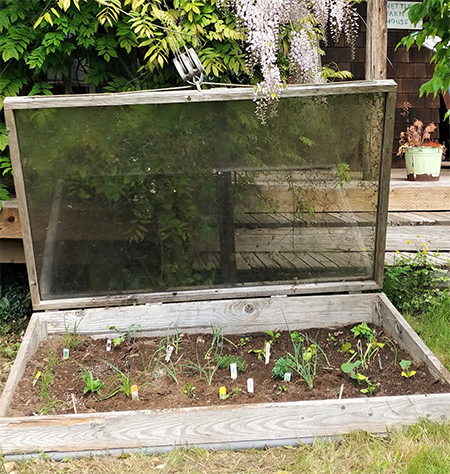 Garlic, Leeks, Lemongrass, Greens…and More!
Each kitchen has its own kitchen garden just outside the kitchen door. Pick whatever you like! Spend a few minutes weeding, and bring something you might want to plant in the potager. Make the garden your own.